Whether you wish to claim the dividend or recover the shares transferred to IEPF Authority or find your lost shares or transmit the shares/dividend of your deceased family member in your name, then The Wealth Finder is the perfect solution. At The Wealth Finder, you will receive complete assistance with all of your inquiries and issues regarding physical share certificates, share transfers/transmission, IEPF share transfer, lost physical share certificate etc.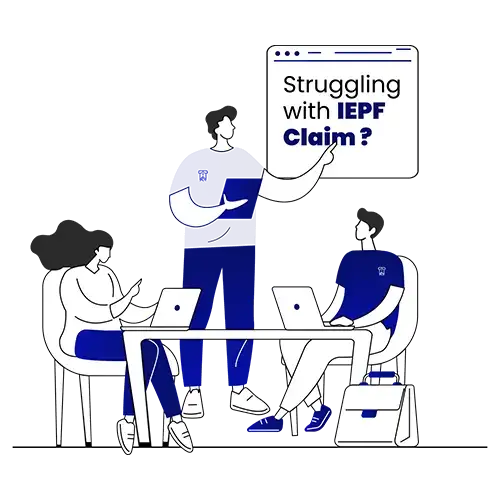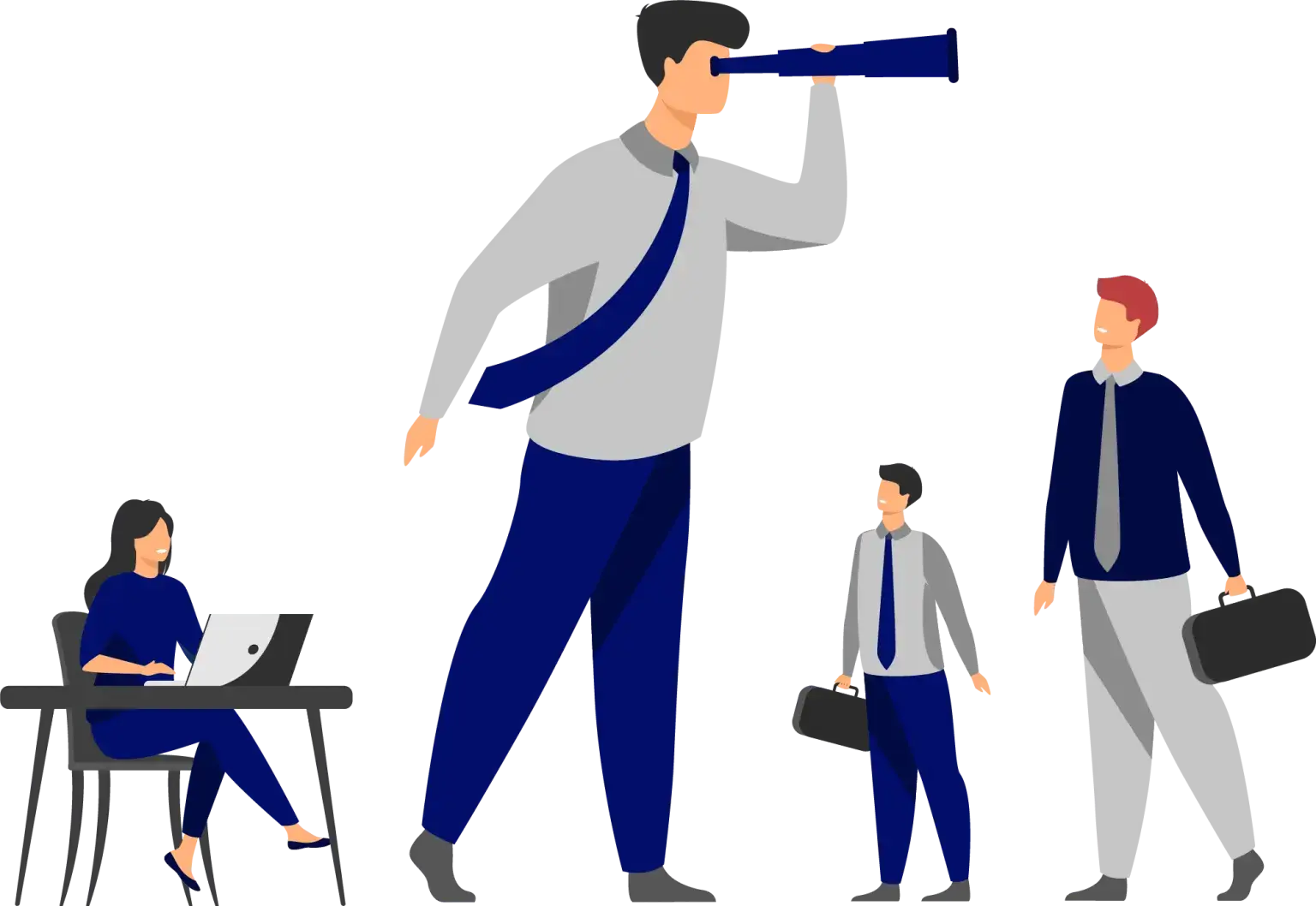 Search your unclaimed / lost / forgotten investment & shares transferred to IEPF
Many Investors forget about their investments, if you feel you or your family & friends might be the one then just search & track your investment with help of The Wealth Finder.
Our Services
Recovery of Unclaimed Shares & Dividends from IEPF
Recovering the Unclaimed Shares and Dividends for investors is our expertise. Innumerable investors who have invested in physical shares during the era of physical shares, either have lost the track of it or due to their sudden demise their family is unaware of such investments. Most of such shares and dividends are transferred to Investor Education Protection Fund (IEPF).
Search & Tracing of Lost Shares
Thousand crores worth of shares are lying unclaimed with Investor Education Protection Fund, waiting for the shareholders to claim. These shares belong to lakhs of those investors who has invested in shares in the era of physical shares. Most of these shareholders have lost the track of these shares or due to their sudden demise the family doesn't have any information about these shares.
IEPF Claims
Investor Education and Protection Fund (IEPF) has been established under Section 205C of the Companies Act, 1956 by way Companies (Amendment) Act, 1999 for promotion of investors' awareness and protection of the interests of investors. After the introduction of the Companies Act, 2013, IEPF Authority was set up under Section 125(5) to administer the IEPF Fund.
Demat of Physical Shares
With effect from 1st April 2019, transfer of physical shares has been stopped by Security Exchange Board of India (SEBI). Any shareholders, who wish to sell or purchase any shares they must have a DEMAT account and all the shares should be in Dematerialized form.
Legal Support
In order to claim the recovery of unclaimed shares and dividends or long forgotten shares, a shareholder or the legal heirs of a deceased shareholder might face many difficulties as not everyone is well aware with the legal procedures in India. You might need legal assistance in various stages for example, Assistance related with the process of filing an FIR for the process of duplicate issue of shares, Indemnity Bonds, Surety, Notarization of documents to retrieve your shares.
NRI Assistance
The Wealth Finder assists NRIs to track & recovery their unclaimed shares & dividends, mutual funds, shares/bond/debentures transferred to IEPF. Our services also include assistance with obtaining PAN card, opening of NRE/NRO Bank account & DEMAT accounts, and assistance with the apostille of documents to complete the process of recovering back of shares. In cases of transmission a claimant may also need some other services as listed below.
WHO WE ARE
The Wealth Finder is the most trusted and reliable investment retrieval advisory group of enthusiastic and high performing professionals to mitigate the difficulties of investors.
THE VERY BEGINNING
Idea of formation of "The Wealth Finder" came into existence when one of the friends of our Founder approached him for his help to recover the shares from IEPF which belonged to his father and these shares at that time were worth more than INR 10 lakhs.
HOW WE OPERATE
Our team comprising high performing and experienced professionals provides consultancy services for the refund of shares and unclaimed dividends from the Investor Education and Protection Fund (IEPF) Authority.
Testimonials
"
Hello, I am Vinod K Jolly from delhi. My father had some shares in Akzo Nobel, due from the past three decades. The Wealth Finder assisted me in transferring those shares into my name and I am thankful for the same. Ms. Pieyusha sharma was extremely  helpful and managed the whole case very professionally. I wish The Wealth Finder good
Contact Us
TWF Advisory Services LLP
+91 9315656754
info@thewealthfinder.in
D-38, 1st floor South Ex., Part-I, New Delhi-110049